GETTING THE MOST FROM YOUR FINANCE FUNCTION
ExcluServ was established in 2005. Consultancy is at the core of our services as we work with organisations to overcome challenges in their systems, processes and accounting.
Our objective, to enable our clients to realise the potential of their finance function, drives us to examine, challenge and assist in putting in place the changes that are needed. This can be through specific consultancy work but is also intrinsic to our approach with software and outsourcing solutions.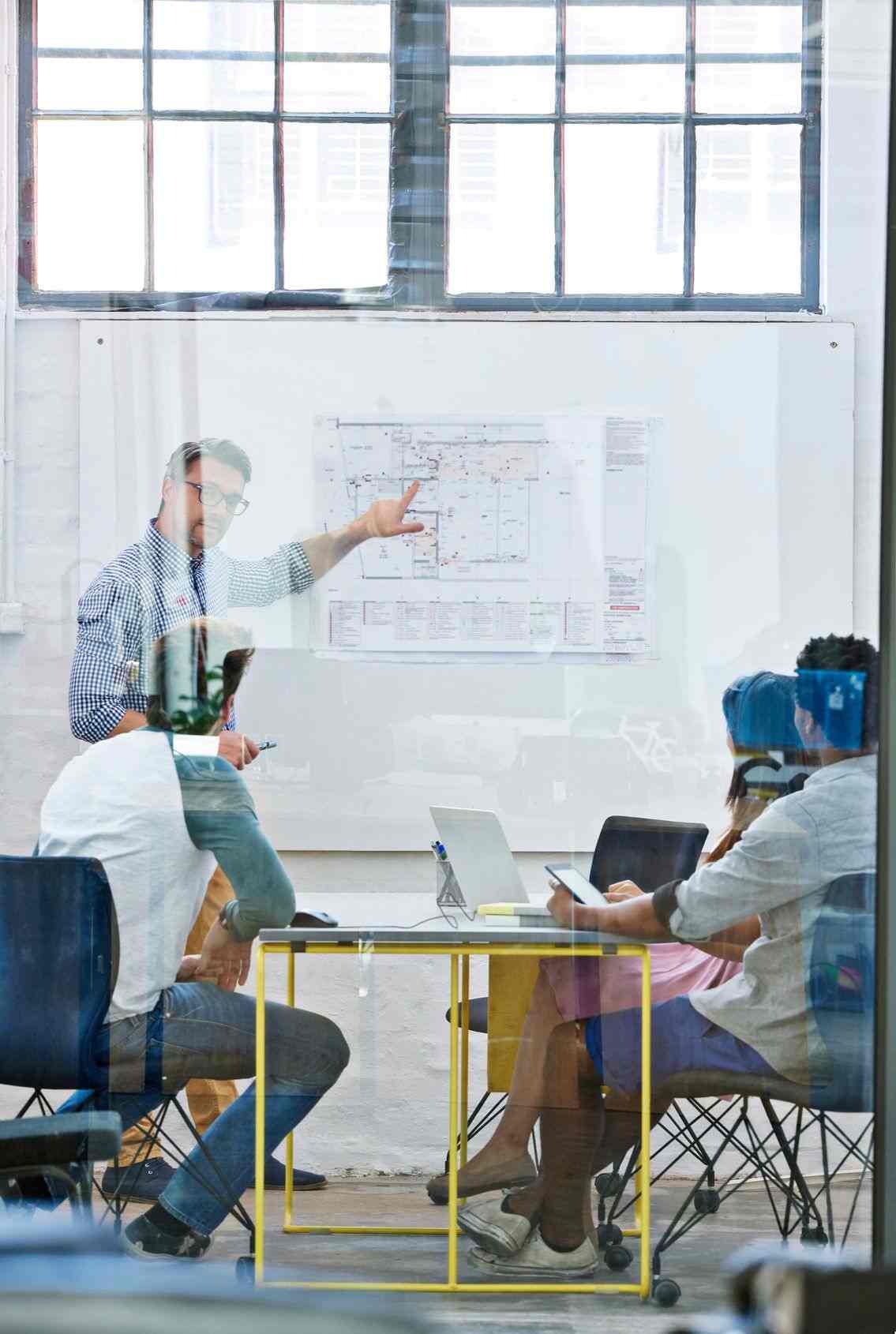 Asking Excluserv to take on full responsibility for our financial management systems and processes has proved to be a very wise move.
This was done in a clear and accessible way, using practical scenarios and group discussions
[The consultant was] an expert in the use of excel for data manipulation and reporting
ExcluServ provided us with a mindset and solutions that really saved us time
Through their innovative approach, detailed knowledge and strong connection to the ethos of the sector, ExcluServ deliver real solutions
They worked closely with me from the outset to make sure that they clearly understood the objectives
ExcluServ made the training relevant, providing us with a mindset and solutions that really saved us time!
ExcluServ delivered a cost effective and sustained programme of improvements