ExcluServ provides our clients with a team of people with expertise ranging from qualified and part qualified accountants, systems specialists and software developers.
With his focus on the capacity of the business to deliver, Heinrich has overseen the steady growth of ExcluServ over the last 10 years. His strong business acumen ensures the team remain focussed and our operations remain sustainable, well resourced and profitable.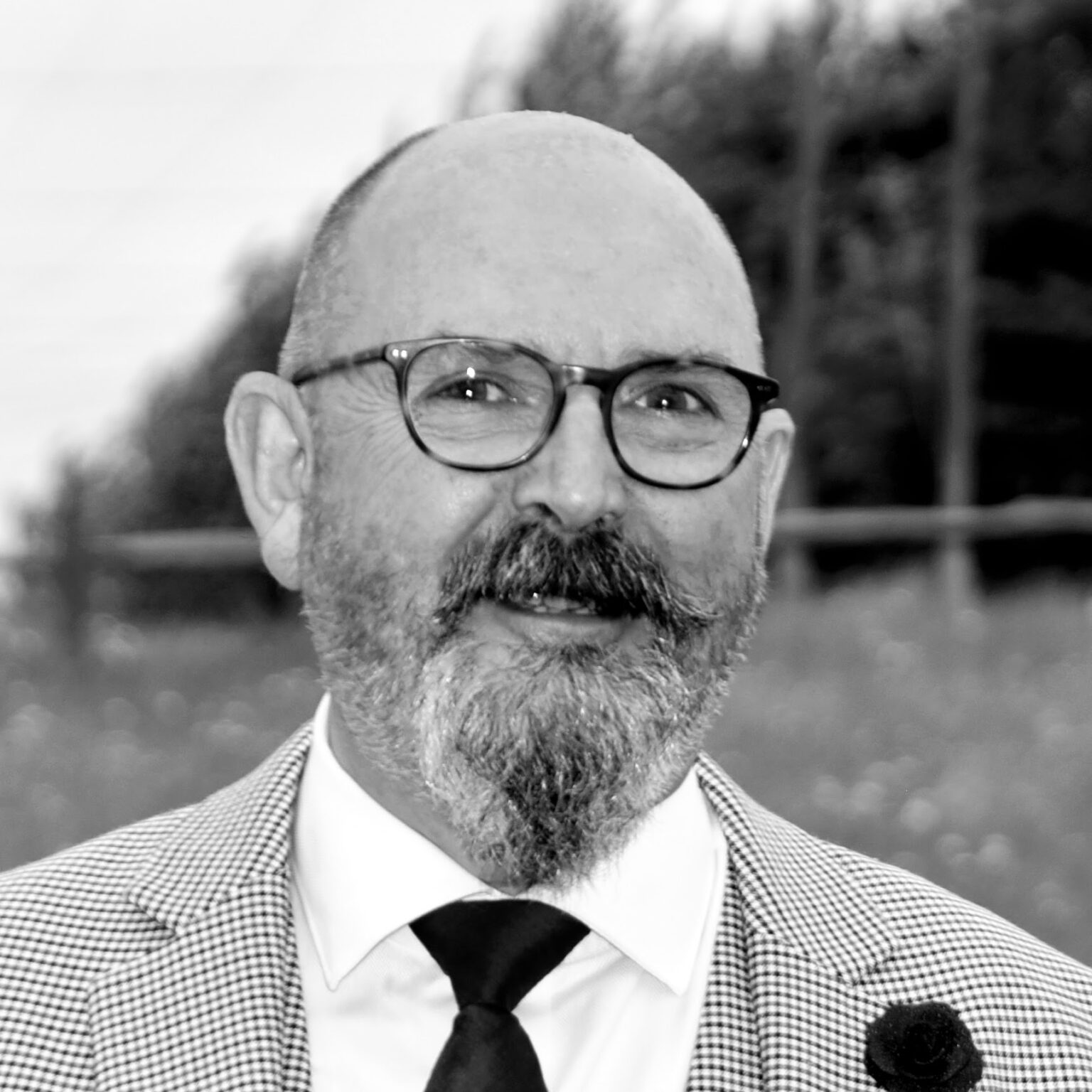 With a background as a systems accountant, and 30 plus years working with mid-tier accounting solutions, Paul brings his experience to the consultancy offering from ExcluServ. This expertise is applied in all areas of the business and spills over into software solutions and outsourcing.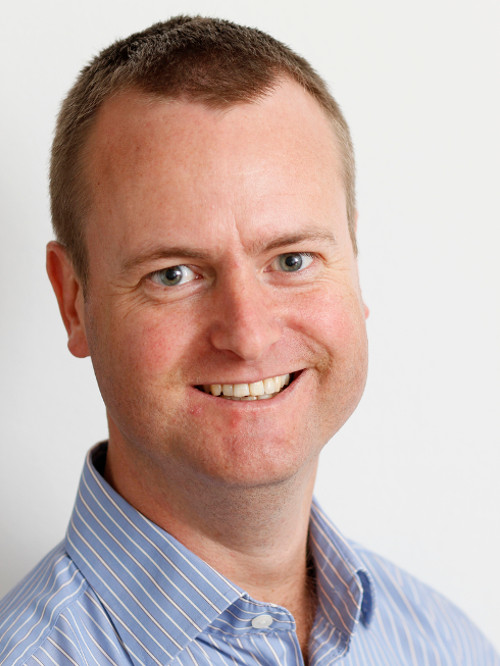 An experienced accountant Richard has intervened for different clients to develop finance teams, and oversee audits. He is now establishing and building our operations in Johannesburg to build on outsourced services and will be providing the support base for our software solutions.
ExcluServ is a private limited company, offering consultancy, software and accounting support to small to medium companies and UK & international NfP organisations. While our service offering is wide it is broadly always to enable them to get more from their finance function.
ExcluServ was established in 2005 by three founding directors, qualified CIMA accountants who saw that the services they were offering to one company could benefit smaller companies that would not have that level of expertise within their staff team. The company soon expanded to include a fourth director to lead on software development and a wider team of accounts staff, data processing staff, system specialists and software developers. As the importance of software development has grown, this has now been separated from the core of ExcluServ, and a new company called Xama Technology has been formed that we retain strong links with. 
ExcluServ operates out of the UK, South Africa and Bulgaria. Our main UK office is in the heart of the City of London and our South African team are based in the Rosebank area of central Johannesburg.
We help clients in the multiple sectors within the UK and internationally.